Heating Repair & Installation Services
Serving Belmont, Comstock Park, Grand Rapids, Rockford, Sparta & Cedar Springs
Get $20 Off any Furnace Repair


$100 Off High-Efficiency Furnace
Free Humidifier with New Furnace & AC


installation | Repair | Service
Heating Repair & Installation Services
Absolute Comfort Systems has been doing repair and heating system installations for 25+ years.   Let us be your one-stop shop for all of your heating and air conditioning needs. 
common issues / questions
Check the battery in your thermostat. 
Dirty filters are the cause of many heating repair calls. Extremely dirty filters can cause the heat exchanger to overheat & your heater will not run or turns off before you are warm. 
Triple check to make sure the mode is set to "Heat".  Sounds simple but it happens every season.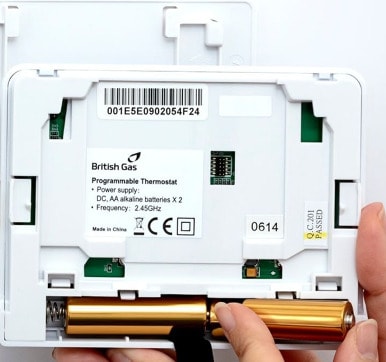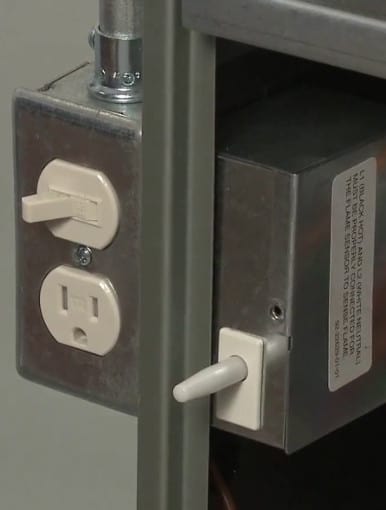 Heater repair & furnace repair calls fall normally into "My Heater isn't Working" or "My Heater comes on but the house never feels warm".
 Here are a few things you can check as a homeowner prior to calling for service:
Thermostats — make sure the mode is set to "Heat" and the temperature is set above room temperature.
Batteries — many thermostats have batteries.
Heater Doors — most models have shut-off switches to prevent the unit from running with the door removed or not shut properly.
Heating System Power — check to make sure the furnace power is on at the unit.  Most installations have an on/off switch right in the front.
Call Absolute Comfort Systems 24/7 at (616) 299-3448.  We repair all major brands including Ruud, Goodman, Lennox, Ameristar, & York.
emergency heater repair services - 24/7 available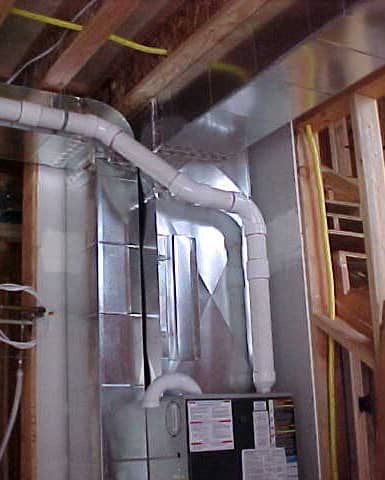 Heating System Installation
Absolute Comfort Systems also installs complete heating systems for homeowners.  Dan is happy to assist you in determining the brand & size of unit based on your situation.
We'll take care of all inspects of the new installation: brand selection, duckwork, venting, gas supply lines, electrical, and ensuring installation follows your local code.
Ductwork installation in Michigan usually involves running a network of tubes throughout your floor joists.  We also have years of experience retro-fitting ductwork into existing homes.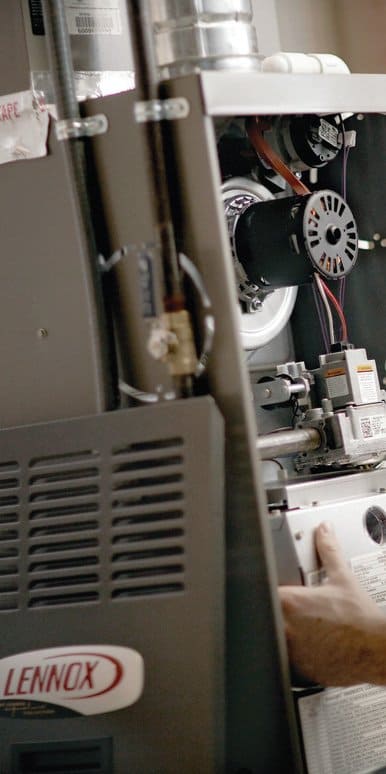 Central Heating Systems will last for 15-20 years on average but eventually you'll have to replace it.  The fact is at some point you'll have to answer "is this worth fixing or would it be better to just replace my heater?"
Dan will provide his professional advice based on years of experience working on these units. Here's our guidance and items you'll need to consider:
How Old is It? — if it's 15+ years old, does it make sense to make the repair on finance a new one?
Repair Bills over the last 2-3 years?  — Older units typically have more issues.  Everything mechanical will eventually fail.
Sleep in absolute peace
Your family is important to us
Let us keep your entire family warm & toasty throughout the Michigan winter.
$20 Off Heating System Repair
Get $20 Off any Heating System Repair